1SOEM
1ST SUNDAY OF EVERY MONTH
Our free timed training session on the sand.
Arrival from 8:40, Warm up then start at 9AM.
Go past Mill Rock and look for the flag.
See you there!
buy your tokens


Tokens for sessions are available.
\\ Blocks of 5 or 10 //
You will be provided with
a WhatsApp Token Card.

Tokens can be used on all
sessions listed below.


Time limit applies :
5 tokens // 6 weeks
10 tokens // 12 weeks
let us look after you.
Before starting any of our training sessions we will need to know a little bit about you & your exercise history.

Don't panic it's not a test, more just a way of us being able to look after you.
Please click the button below to be taken to our forms page. Thank you.
We're always working to make more classes available for all to get involved with.

Alongside our small group PT classes, we love to get everyone together from across the JERK landscape.

Lift & Shift
Beach Sessions
Friday Nights
1SOEM

These drop in sessions are here to get everyone moving together.

Check out below for more info on each session.
1SOEM
1ST SUNDAY OF EVERY MONTH
A great test of your personal level of fitness in a fun & supportive environment. Suitable for all levels of fitness, this functional fitness session tests you physically & mentally whilst you enjoy the beautiful natural setting around you.

Sit ups, push ups, squats, running and a big sand dune. Sounds simple right? Come and get involved!
FRIDAY NIGHTS
Friday Nights is based on the social enjoyment of starting the weekend.

A time based session designed to get you moving and completed in time to get back for that Friday night feeling. The session uses a selection of bodyweight exercises and is scaled for all levels of participation. It's a great way to start the weekend.
BEACH SESSIONS
This drop in style beach session will get take you through a carefully planned session on the sand incorporating functional fitness movements to maximise an all body workout. All of this in the fresh air of our stunning training environment making for an amazing experience all round.
Lift & shift
JERK Training are proud to offer a brand new Lift & Shift session.


This has been specifically designed to target strength and power movements. This is a perfect addition to compliment your current JERK programme and give you that extra edge.


Think strength work designed in a circuit style with a Jerk twist - who's in?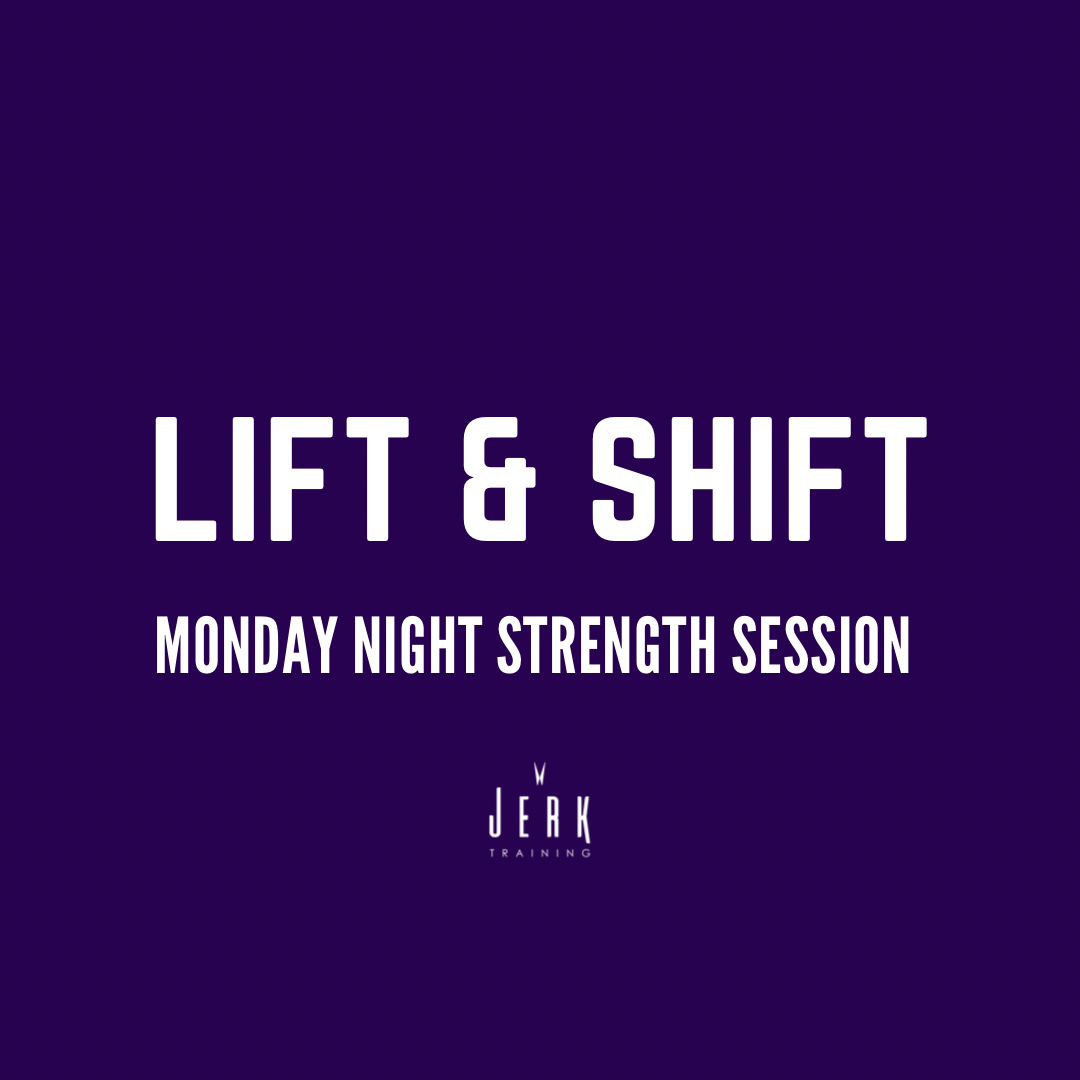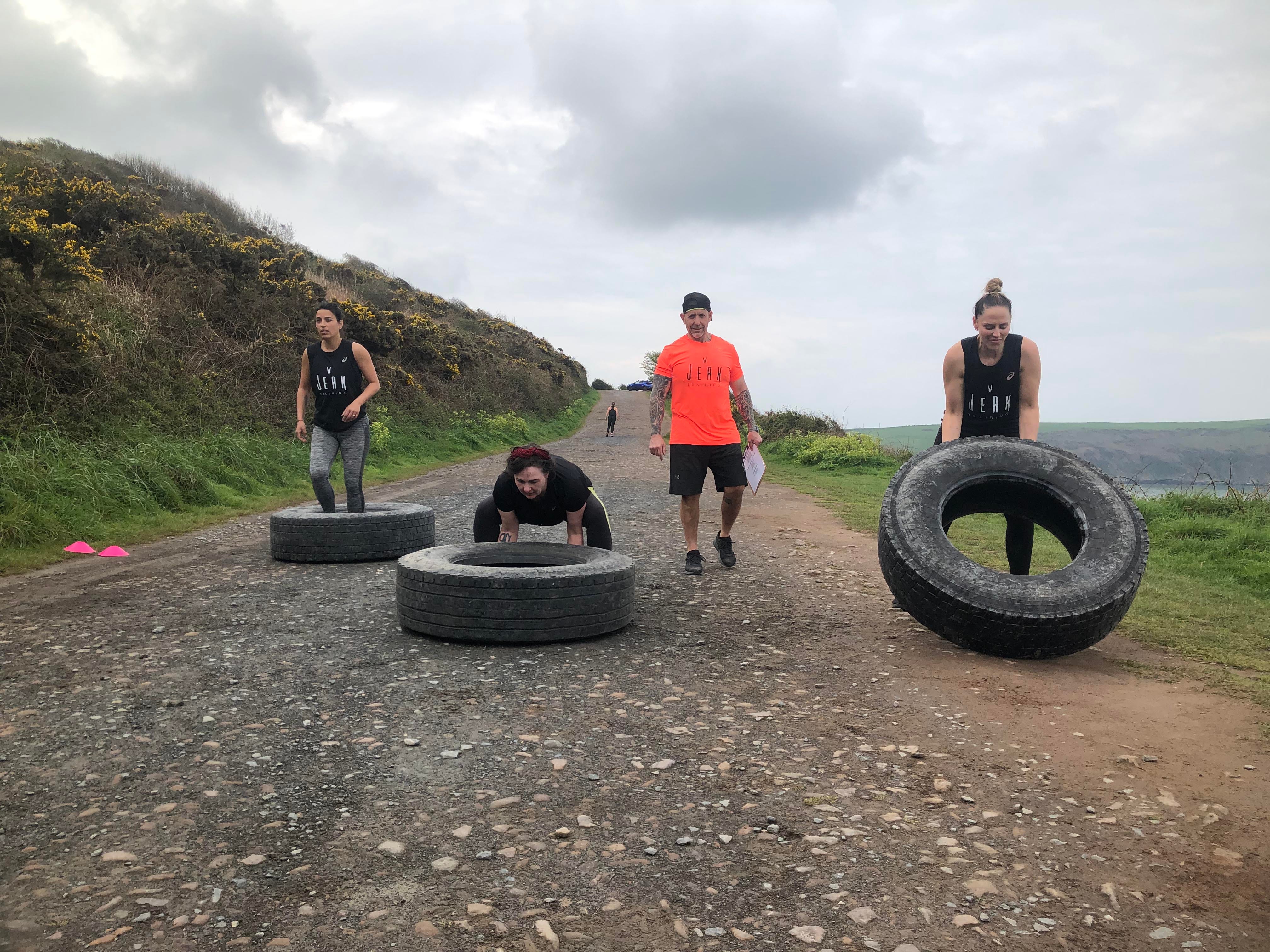 MISSION:UNBREAKABLE
In aid of the North Devon Hospice

Download the (free!) JERK Training guide for the Mission:Unbreakable event.