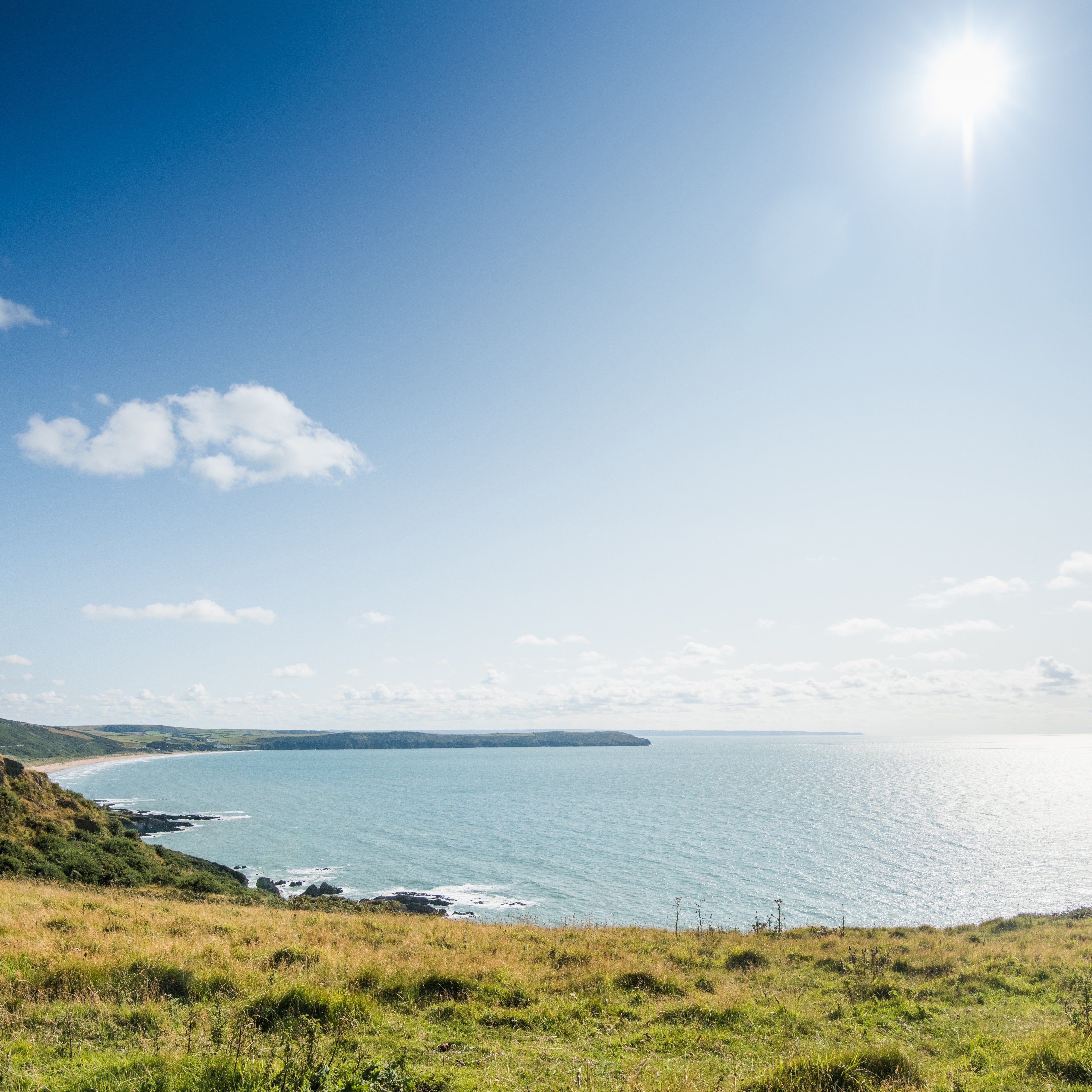 group pt PAYMENT
Up to 8 Participants.

6 Week training block.

6 sessions, one per week.

£8 per person, per session.

£48 Block Payment per person.


Sessions are to be booked in 6 week blocks with 8 people attending. If there is a smaller number of participants in the group the cost will increase per head to cover the cost.

Missing a weeks session: If you are unable to attend a session we will provide you with a modified workout for you to complete at home.

Added extra: 1SOEM Training Session. Don't forget you can join us on Woolacombe Beach on the first Sunday of every month for a free session and check in on how you're progressing!


Session Timing

All sessions are designed to be completed and wrapped up within 1 hour.
You'll soon find out this is much more than just a training session, come spend some time with us and see for yourself.

When you do, you'll find a genuinely inclusive environment full of fun, laughter & good tunes to keep you going.

Within your training block there will be a more wholesome approach than you may be used to. We'll be here with looking at wellbeing and personal development alongside weekly updates and support throughout.

With multiple trainers, we will be here for you, giving you tips, ideas and ready to help with juggling your fitness with everyday life.

We'll introduce and cover a number of training techniques and exercises in varying locations to make every week is interesting and different from the last.

There will be personalised training programmes for you as a group as well as individuals.



Way more than just a fitness class.
What are you waiting for?