Private groUps


THE BEST FOR YOU & the awesome people around you
Want to come and hang out with some JERKS?

Our enjoyable, interesting and varied training classes are set and ready for you and your wonderful crew. Be it employees, club members or any other way that beings you together we're here for you all.

Classes can be designed to fit into, before or after the work day with a variety of equipment dependant on space and participants.

Classes and programmes can be designed as one off sessions or ongoing programmes to be inclusive of all ability levels.

These fun classes are based on building a functional level of fitness for everyday life and your athletic endeavours.

You'll find a mixture of Strength, Calisthenics and Metabolic Conditioning work.

No idea what that sentence meant? Not a problem.

Try, making lifting heavy things easier, exercises only using your bodyweight and cardio/calorie burning.

Whatever you call it, you'll find a mixture of exercises put together in a variety of ways to keep it interesting and have you coming back for more whilst adding an extra dynamic to your schedules.

Classes can booked and either paid for either individually, subsidised or group payment.
Please send an enquiry form to discuss in more detail.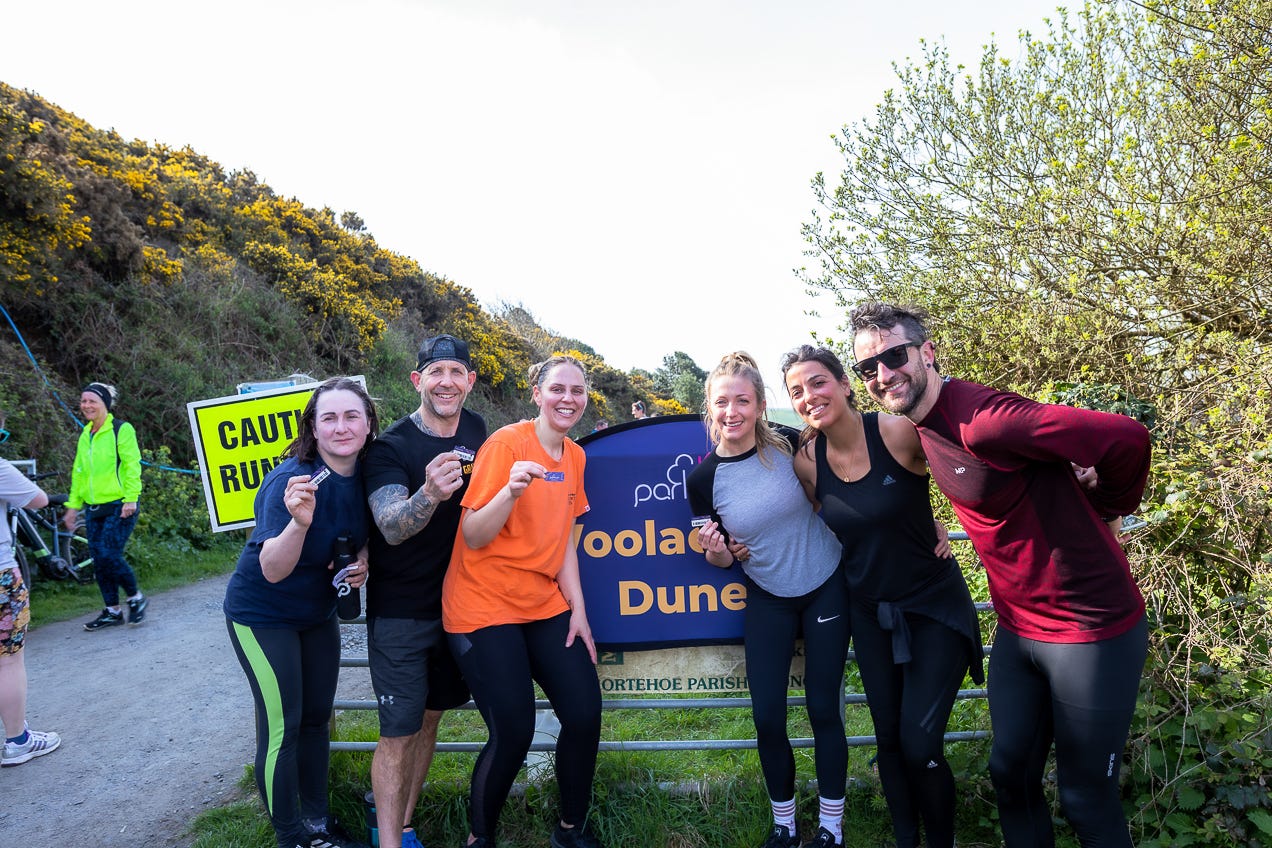 GOT A GOAL IN MIND?
If you and those around you have a specific goal in mind and want to train for it get in touch. We love training and planning towards a goal and will work with you every step off the way to make sure you get there prepared, ready and having had a good time along the way.
have van.
will travel.
We love spreading the JERK message.

Our JERK ARENA can travel to you to give you a great sweat filled confidence boosting workout experience.

With our positive approach to inclusivity and wellbeing for all our set up can be for many a one of a kind boost in a healthy relationship with exercise and keeping active.



Start a conversation.

Just click that What's App button,
say hello and let's get going.

I look forward to hearing from you.